The Ancient Church
Learn about the Orthodox Faith.
THE ANCIENT CHURCH
St. Timothy the Apostle Mission is an Eastern Orthodox Church, specifically under the jurisdiction of the Russian Orthodox Church Outside of Russia (ROCOR).  The Holy Orthodox Church is the original Christian Church founded by Christ and His Apostles. The word Orthodox translates to "right-believing", a definition which is easily realized in observing the Traditions of Orthodoxy.  Sunday mornings in Orthodox Churches worldwide, you will find the faithful celebrating the Divine Liturgy of St. John Chrysostom – a service dating back to the 5th century.  The rich 2000 year history and steadfast adherence to the teachings of Christ and His apostles is what attracts people worldwide to explore our faith.
Find resources below to learn more about the faith.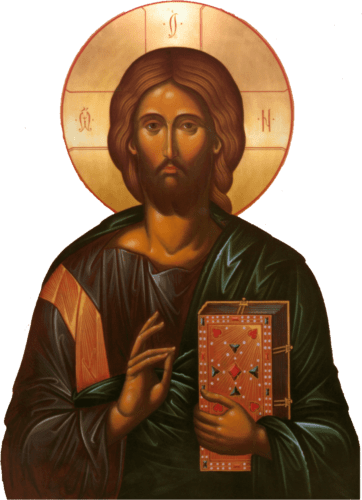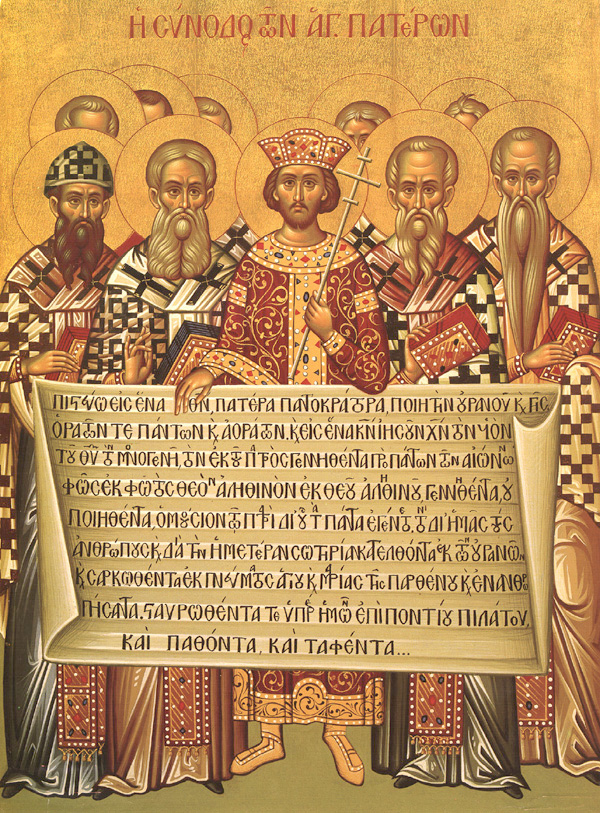 THE SYMBOL OF FAITH
I believe in one God, the Father Almighty, Maker of heaven and earth, and of all things visible and invisible: And in one Lord Jesus Christ, the Son of God, the Only-begotten, Begotten of the Father before all ages, Light of Light, True God of True God, Begotten, not made; of one essence with the Father, by whom all things were made: Who for us men and for our salvation came down from the heavens, and was incarnate of the Holy Spirit and the Virgin Mary, and became man; And was crucified for us under Pontius Pilate, and suffered and was buried; And rose again on the third day, according to the Scriptures; And ascended into the heavens, and sitteth at the right hand of the Father; And shall come again, with glory, to judge both the living and the dead, Whose kingdom shall have no end. And in the Holy Spirit, the Lord, the Giver of Life, Who proceedeth from the Father, Who with the Father and the Son together is worshiped and glorified, Who spake by the Prophets; In One Holy Catholic and Apostolic Church. I Confess one Baptism for the remission of sins. I look for the Resurrection of the dead, And the life of the age to come, Amen.
EA Diocese
Pravmir
Pravoslavie

SHOP BOOKS
Resources for spiritual reading, prayer, and liturgical books.

SHOP ICONS AND SUPPLIES
Resources for purchasing icons and other prayer corner supplies.